about our "OUCHI" studio
Smilestone "Ouchi" photo studio (photo studio at home) is located in Koiwa, Edogawa Ward, Tokyo. We take photos in a homely space created by renovating a 60-year old one-story Japanese house filled with Showa era nostalgia. We capture precious moments of family life.

About "Ouchi" photo studio
・What is Smilestone "Ouchi" photo studio?
For Kids Photo plan, we accept only two reservations per day.
We capture natural expressions of the family and your child in a laid-back atmosphere.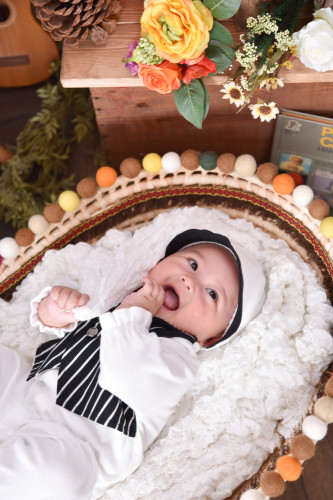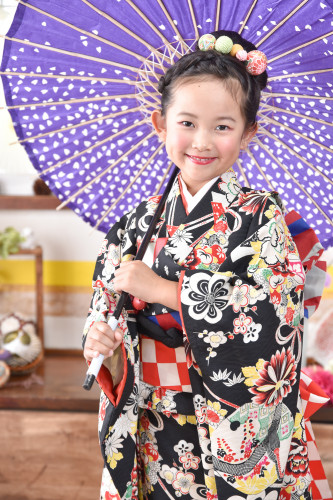 ・What does "Smilestone" mean?
We created the word "Smilestone" by combining "smile" and "milestone."
Our hope is to have your smiles weaved in the form of photos as milestones in the journey of the "Ouchi" photo studio.

・The old house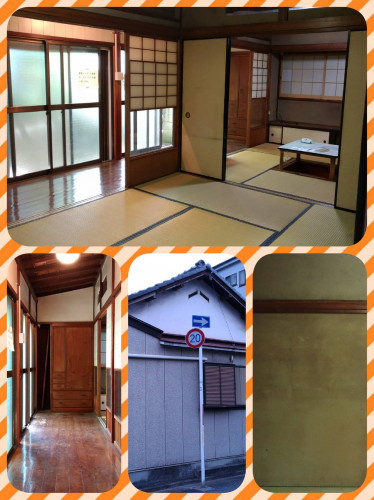 The studio originally looked like this!! It certainly had the taste of the Showa era!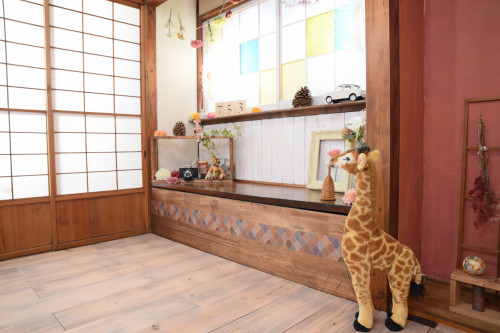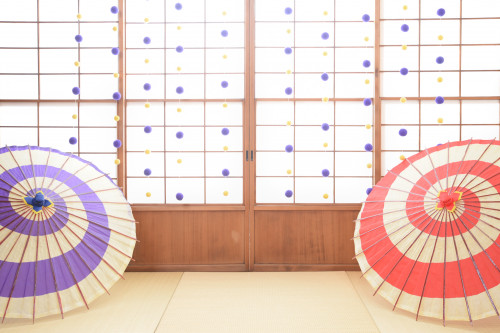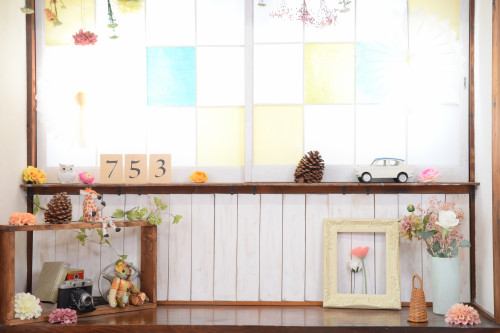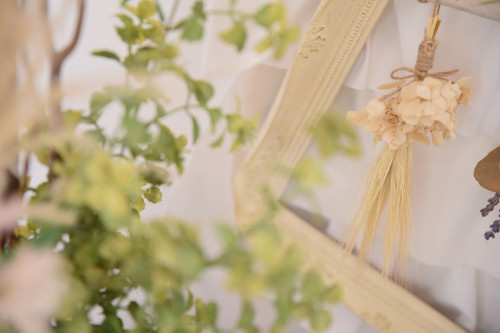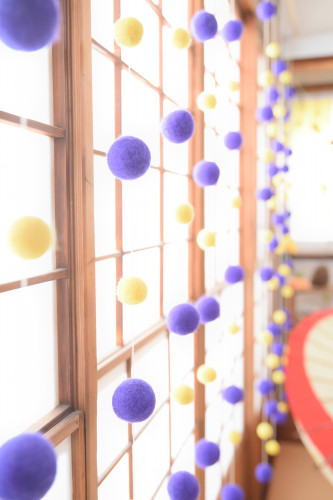 We worked at creating a comfortable and cozy space, while keeping the original nostalgic style by leaving the tatami mat, sliding paper doors, and wooden corridor as they were.


・About us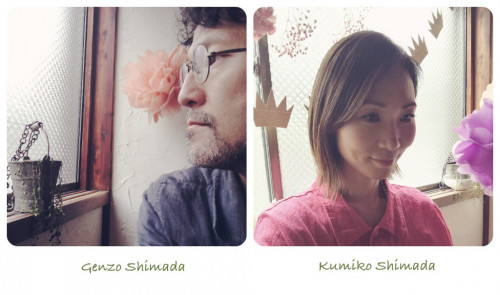 Both of us have studied photography since we were young. After having our daughter in 2014, we really felt that children grow and change every moment, every day. Then we came to think capturing the splendor of every moment specific to childhood in the form of photos would surely make precious memories for the family. Convinced by the power of photographs, we opened Smilestone "Ouchi" photo studio.
Genzo Shimada:
I used to be an assistant photographer,an art creator,a promotor of Photographic equipment,and a writer of Photographic magazines ,etc.I am now a chief photographer and the owner of Smilestone "Ouchi" photo studio.

Kumiko Shimada:
I studied Photography in the technical college, After graduate, I started to work as an assistant photographer in a commercial photo studio.
I am now a yoga teacher.I have a small yoga school in Koiwa. Besides that,I am an assistant photographer and a promotor in Smilestone "OUCHI" photo studio.I really love both of my jobs.